Graphic Design
If you are not feeling the creative design juices and need help with your design, we work with several highly talented graphic design professionals that can help design your project.
If you need simple type revisions to a file that you already have, if we have the fonts on file, we can help with those simple text or layout edits in very little time.
Custom Invitations
We offer a large variety of paper for custom printing. We can do metallic printing, foil stamp any color, embossing and much more. We also offer matching envelopes. Speak with with an associate to design your invitation today.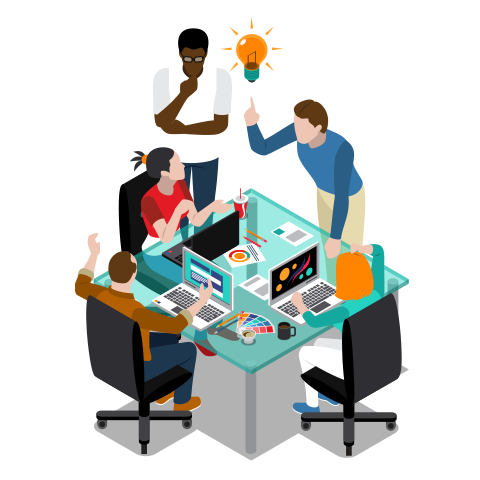 Large Format
Wide format printing is great for cost effective advertising in a big way. When you need a printing company that can quickly produce beautiful cheap posters, vinyl banners and large format custom poster printing, banner stands, canvas prints, backlit polyester film, window mesh and other promotional materials, SLB Printing is your one stop shop for the fastest discount large format custom printing in Los Angeles!
We are your printing solution in Los Angeles for promotional printing, trade show printing, film expo printing, film festivals printing, business printing and event printing. Our pull up banners, banner stands, X-stands, A-frames, foam board printing and mounting, laminating, pole pockets and grommets are a great way to finish off your wide format and custom large format printing job.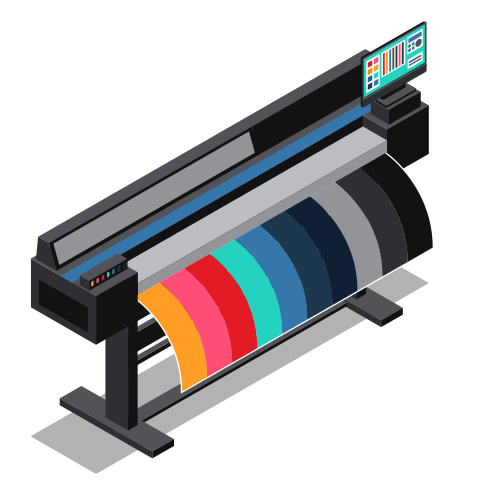 Bindery
Saddle stitch binding to finish your booklets up to 48 page plus cover. This is the quickest way to professionally bind booklets in 1 day or less. Saddle stitch is also described as stapling the booklets on the spine.
Perfect Binding can be used to finish your booklets up to 2-1/4″ wide. We hinge score the covers and bind in 3 days or less. This gives your booklets the look of a magazine. However, we do not recommend it if you have pages with cross over images from the left page to the right page.
Last but not lease, Coil Binding is a fast and professional way to bind many different types of corporate jobs. Your proposals, pitch books, menus, scrapbooks, booklets, notebooks and any other high page count set of copies up to 5/8″ thick are all perfect candidates for Coil Bind finishing. We stock white and black plastic coil for all sorts of coil bound books.
Passport Photos
We take passport photos that are consulate approved. We are conviently located near the consulates in Mid-Wilshire at Wilshire and Cresent Heights. We can also help you with document prints copies for your consulate visit.